Our mission is to build a community that fosters a culture of giving, supports mental health and have a safe community for present and future generations. In creating a mindful and safer community we are empowering the entire area of Peel.
Here at Bains for Change, we are working to develop future leaders by inspiring youth and uplift those in difficult circumstances. We are an organization that supports community events andlocal charities to unify the Peel region.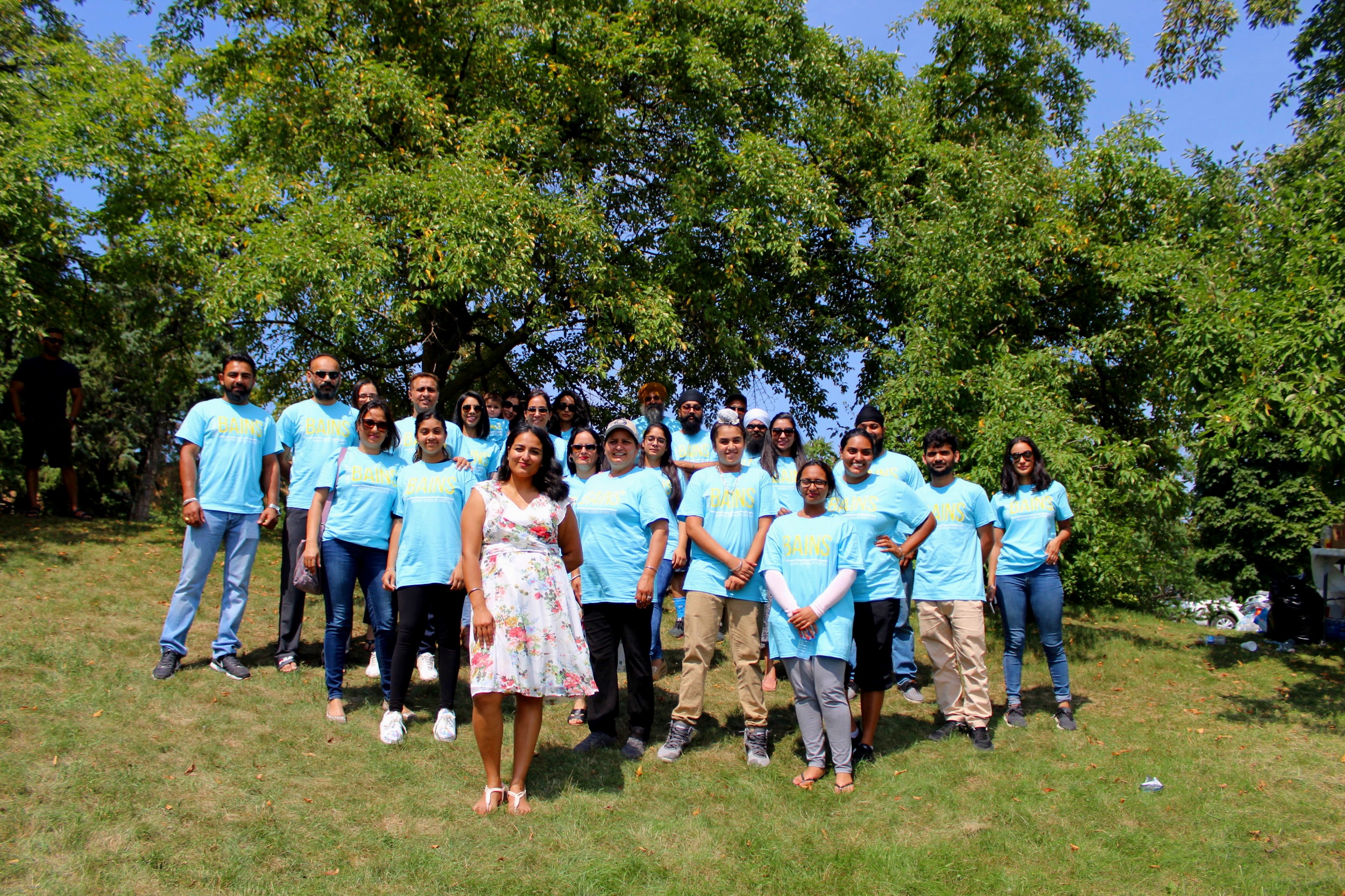 Ready to take the next step? To be a part of the change contact us.